We recommend
Festival Punkáči deťom 2021
Winter Classic 2020 Chance liga – HC Vrchlabí vs. Rytíři Kladno Legendy hokeje – Česko vs. Slovensko
Winter Classic 2020 Para hokej – Česko vs. Slovensko Tipsport ELH – Mountfield HK vs. HC Sparta Praha
Michael Szatmary - Profesionálny Žid
ONLINE @ Inviton.TV
Strong Core Yoga so Zuzkou - Lekcia 1
10. June 2020 ONLINE @ Inviton.TV
Strong Core Yoga so Zuzkou - Lekcia 2
10. June 2020 ONLINE @ Inviton.TV
Darčekové poukážky Bešeňová
18. June 2020 Bešeňová
ZOOKONTAKT
2020 Liptovský Mikuláš
YOGA by PIÑA sculp yoga - týždenný program
monthly subscription ONLINE @ Inviton.TV
YOGA by PIÑA yoga sculp part.1
03. August 2020 ONLINE @ Inviton.TV
YOGA by PIÑA yoga sculp part.2
03. August 2020 ONLINE @ Inviton.TV
YOGA by PIÑA yoga sculp part.3
03. August 2020 ONLINE @ Inviton.TV
Digital Run and Bike
01. October 2020 Slovensko
Strong Core Yoga so Zuzkou - týždenný program
monthly subscription ONLINE @ Inviton.TV
YOGA HIIT s Luciou - týždenný program
12. October 2020 ONLINE @ Inviton.TV
YOGA HIIT s Luciou - tréning 1
12. October 2020 ONLINE @ Inviton.TV
YOGA HIIT s Luciou - tréning 2
12. October 2020 ONLINE @ Inviton.TV
YOGA HIIT s Luciou - tréning 3
12. October 2020 ONLINE @ Inviton.TV
LATINO FIT s Lenkou - týždenný program
13. October 2020 ONLINE @ Inviton.TV
LATINO FIT s Lenkou - Tréning 1
13. October 2020 ONLINE @ Inviton.TV
LATINO FIT s Lenkou - Tréning 2
13. October 2020 ONLINE @ Inviton.TV
LATINO FIT s Lenkou - Tréning 3
13. October 2020 ONLINE @ Inviton.TV
Sebaobrana pre ženy ZA SEBA: Bratislava-Petržalka
21. October 2020 Petržalka
PACI PAC - MEGAKONCERT
31. October 2020 ONLINE @ Inviton.TV
ZRUŠENÉ: Sebaobrana pre ženy ZA SEBA
03. November 2020 Bratislava
PETRA JANŮ - rockový narodeninový koncert, host David Key
24. November 2020 Staré Mesto
Martha a Tena - Grécke Vianoce v Bratislave - pod záštitou Helénskej republiky
02. December 2020 Staré Mesto
ROZHYBKOSTI 2020
03. December 2020 Juh
Silné reči v Piešťanoch - PRESUNUTÉ VYSTÚPENIE zo 17.09.
03. December 2020 Piešťany
Rozhybkosti KOŠICE a TS Kumšt s predstavením ONY - PRESUNUTÉ NA ROK 2021
05. December 2020 Juh
Silné reči vs. Tomáš Hudák (Roast show) - presunuté vystúpenie
13. December 2020 Bratislava
Silné reči v Starej Tržnici
21. December 2020 Staré Mesto
esencia | ŽENSKÁ KONFERENCIA NESPÚTANÁ 2020
22. January 2021 Banská Bystrica
Vidiek
22. January 2021 Staré Mesto
Gipsy Čáve
30. January 2021 Staré Mesto
Bratri Ebenove
11. February 2021 Staré Mesto
Vševedko
14. March 2021 Bratislava-Staré Mesto
Radim Vizváry, Sólo
22. March 2021 Staré Mesto
Ivo Viktorin Trio
23. March 2021 Staré Mesto
SlavCon 2021
23. April 2021 Karlova Ves
Nový termín _ONLINE STREAM konferencie Umenie byť ženou.
24. April 2021 ONLINE @ Inviton.TV
Tent Inn & Lock Inn_2021
13. August 2021 Piešťany
Festival Punkáči deťom 2021
26. August 2021 Slovensko
Duality Festival
14. September 2021 Trnava
Winter Classic 2020 Chance liga – HC Vrchlabí vs. Rytíři Kladno Legendy hokeje – Česko vs. Slovensko
10. December 2021 Špindlerův Mlýn
Winter Classic 2020 Para hokej – Česko vs. Slovensko Tipsport ELH – Mountfield HK vs. HC Sparta Praha
11. December 2021 Špindlerův Mlýn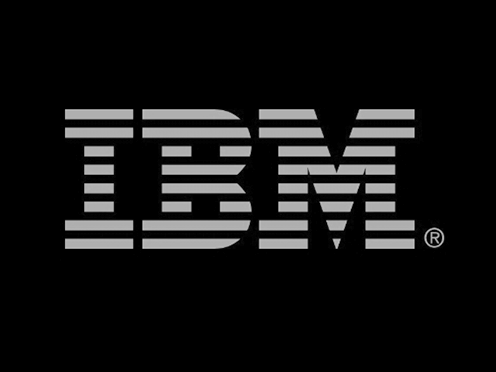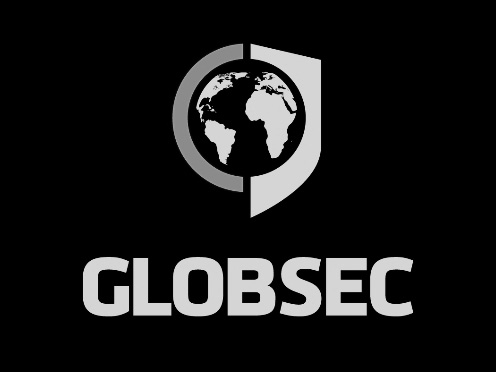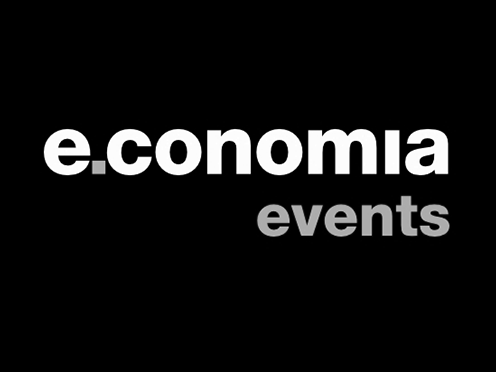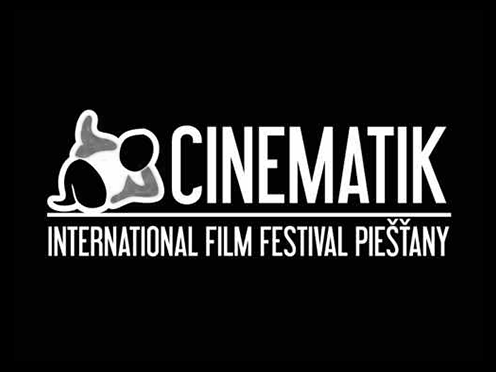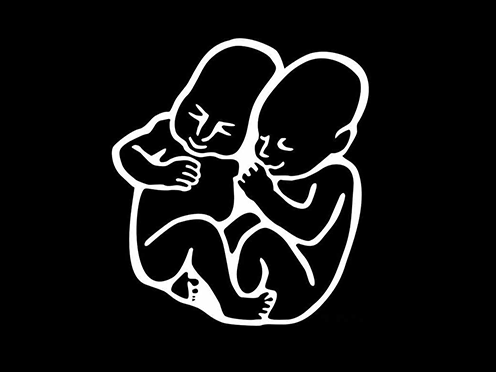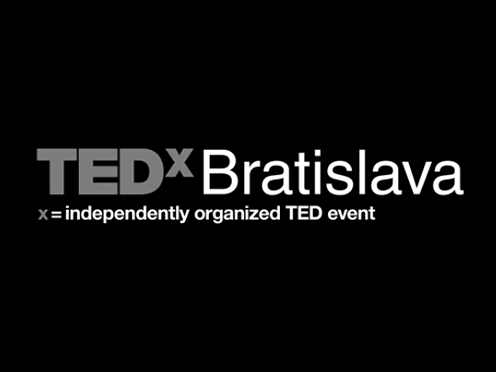 Platform
Inviton - a new platform for event organization where you can manage everything by yourself. Try it :-)
The basic features and services we provide
New event in 15 minutes
Graphic
Sell ​​tickets online
Dynamic registration forms
Real-time reports
Discount codes
Email invitations
Guest list app for event
Access control
On-site ticket sales
On-site print
Visitor management
Inviton is a self-service online event management platform, where you can set up everything by yourself . Only the ticket fee or additional services are charged. You can also purchase the entire platform as a standalone license where you pay no ticketing or other fees.
Contact
Do you use our event management platform and need help? Do not hesitate to contact us.